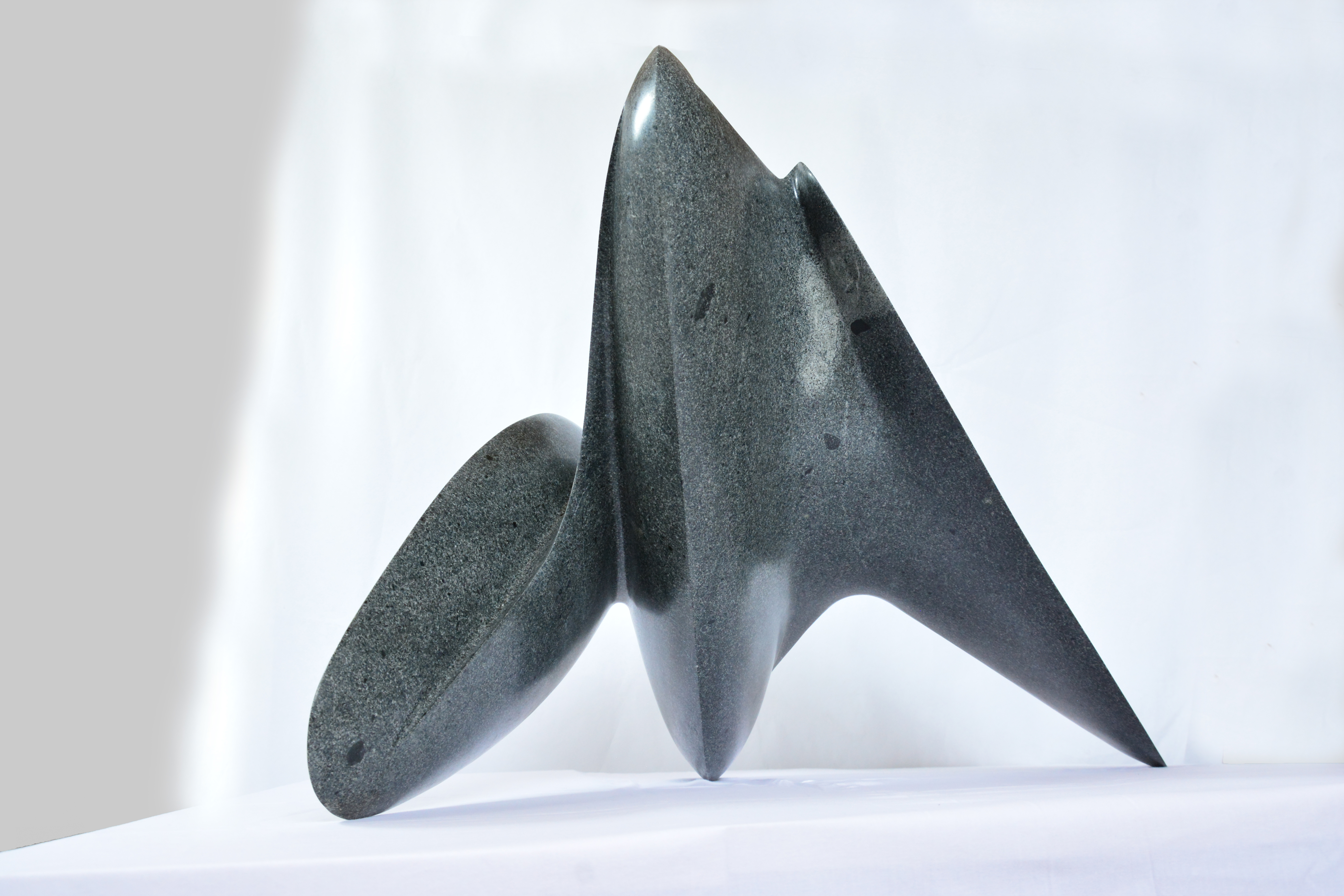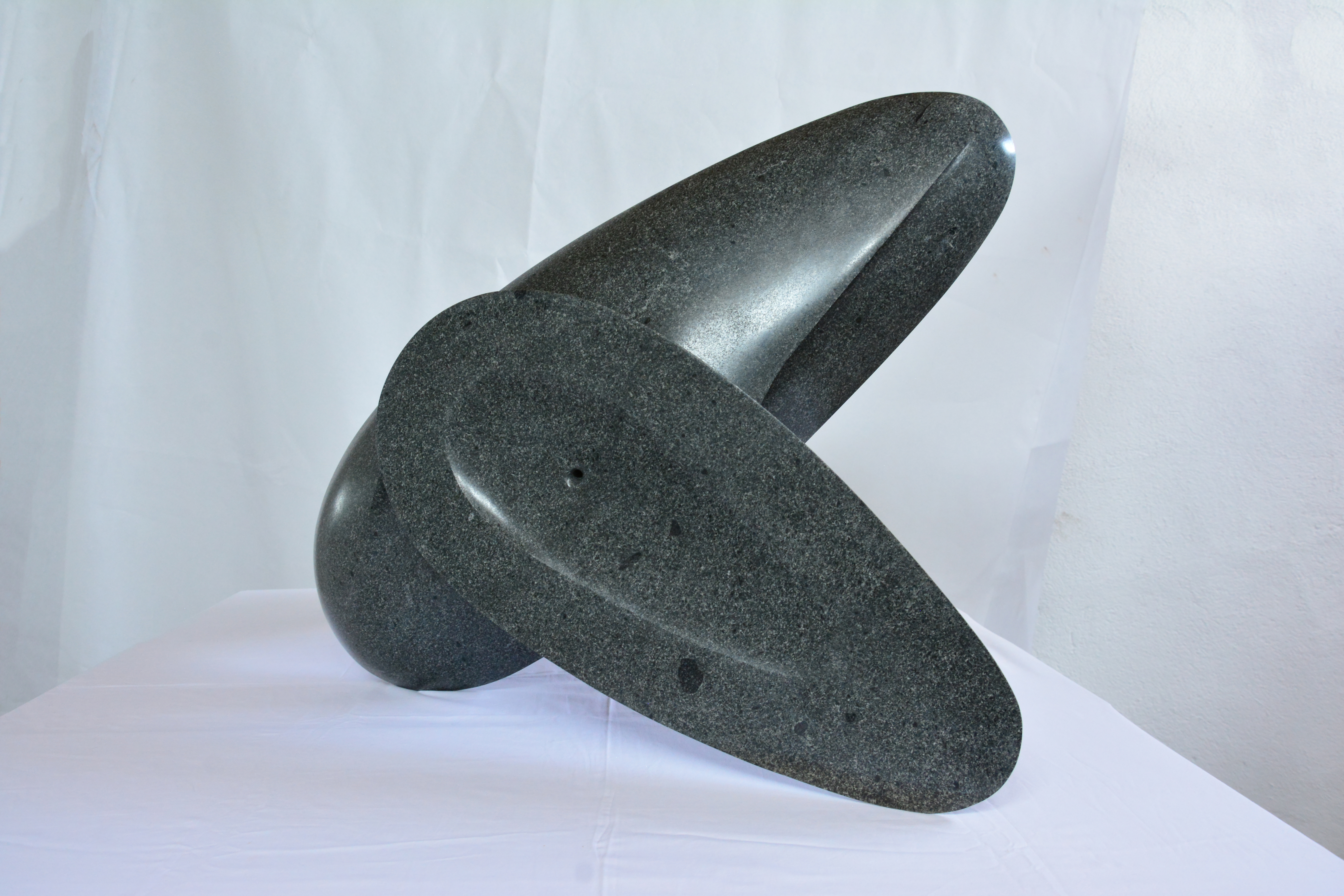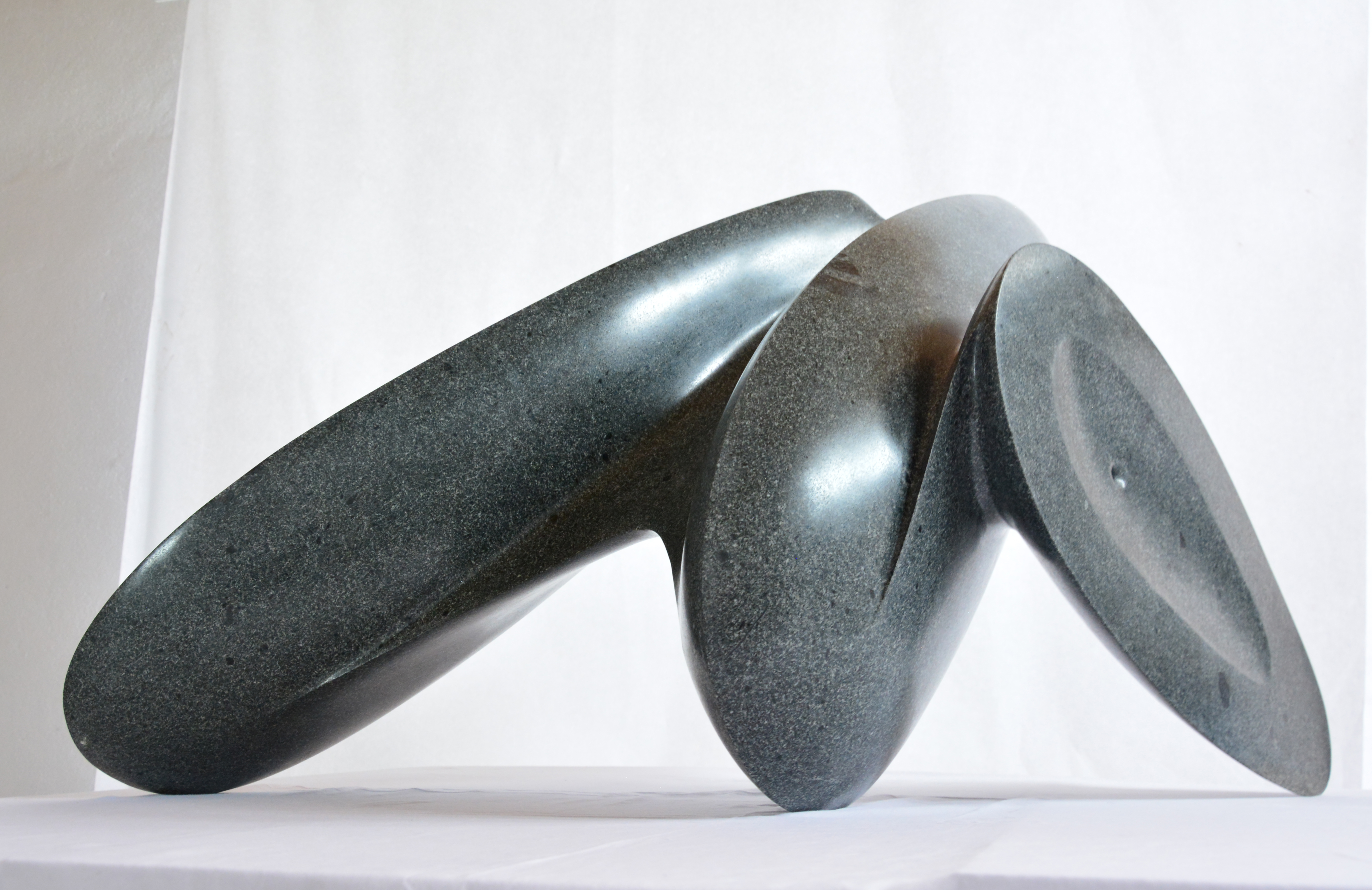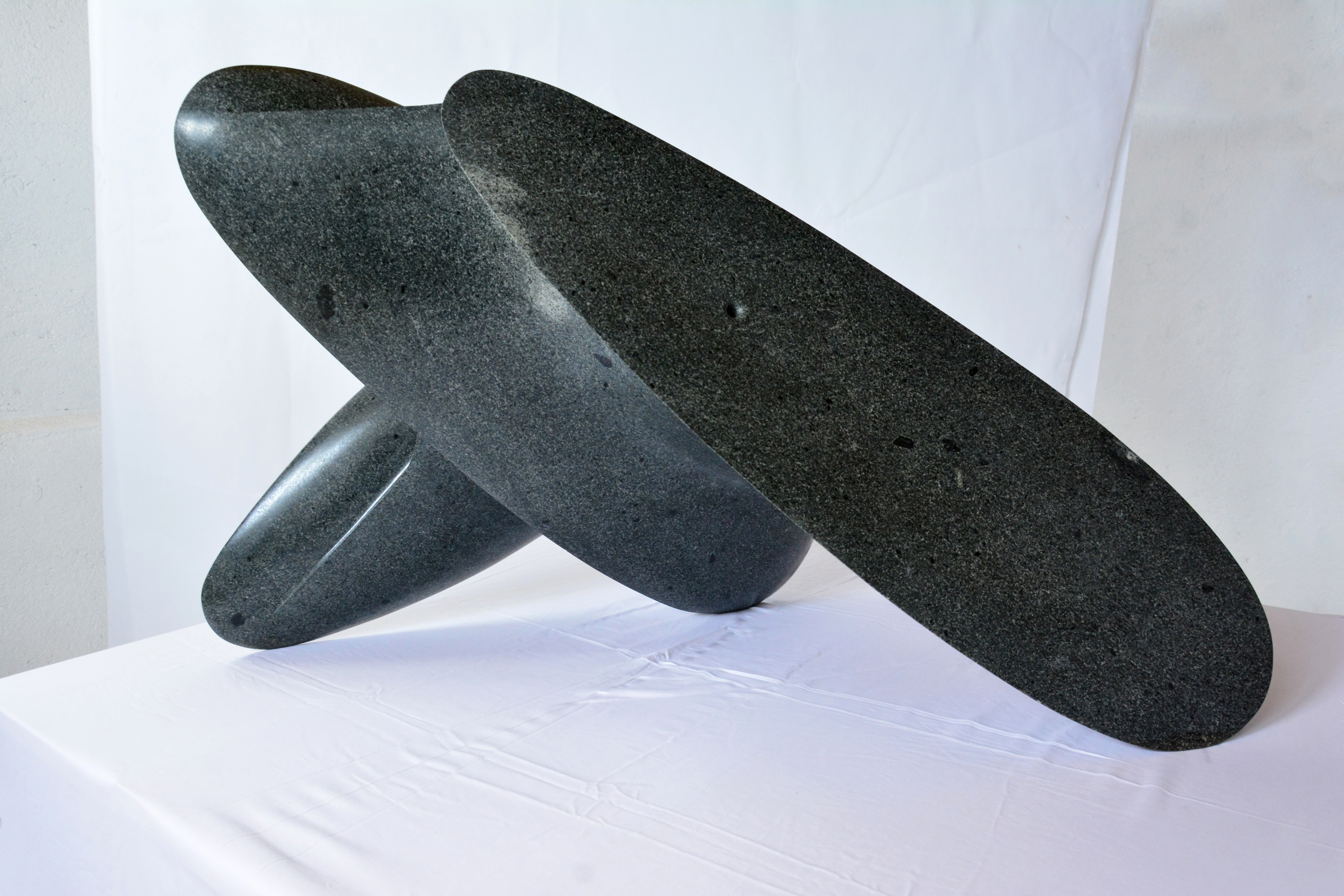 空間萬物/Matter in Space
---
創作理念
小時候我偶爾會跟爺爺手牽手散步,有一天我們仰望天空,我第一次發現雲會移動,對我來說這是個了不起的發現。
我在成長過程中未曾忘記這項發現。
萬物及人類都不斷地移動,我們處於「舞動」狀態,可快可慢,空間和時間就是造成移動及改變的主要因素。 水、空氣、土和火為萬物之元素,且不斷移動或改變形狀,而人類也是構成形體與信仰改變的元素之一。
透過本作品的外型,我想表現物質想像中的移動,強調肉眼,或短時間內所無法察覺之移動與改變,但萬事萬物的變動又與自然完美地共存。
我們周遭的一切均有股平衡的力量,而人類應肩負起維持大自然和諧的責任。
Statement of Creative Concept
When I was a little boy, I sometimes walked with my grandpa holding my hand. One day, we were looking at the sky and I realized, for the first time, that clouds moved; I was little but that was an amazing discovery for me.
I have never forgotten this discovery of mine and I have grown up with it.
Matter and everything around us, last but not least, we are in a continuous movement of coming and going, we are in a "dance", in a continuous change that can be faster or slower, where space and time are the main factors of this change.
Water, air, earth and fire are all elements that form everything that exists and they are continuously moving or changing their shapes and, as time goes by, man is another element that contributes a lot to everything that means change of shape and relief.
With this shape I want to show an imaginary movement of matter, to emphasize trajectories or to make visible what cannot be seen with the naked eye or what cannot be seen in a short period of time, because these movements and transformations of matter happen in long periods of time that man cannot perceive. But everything takes place in a perfect harmony of nature.
There is equilibrium in everything around us and man is responsible for this harmony of nature.